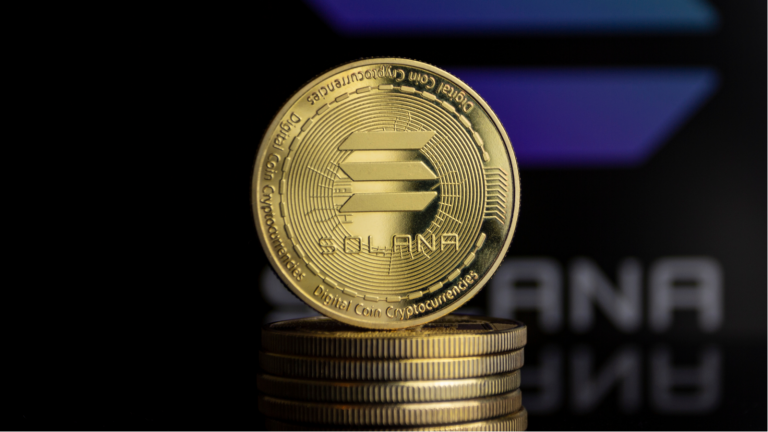 Source: Rcc_Btn / Shutterstock.com
Mainstream media tends to focus on the overall price expansion regarding coverage of the ever-burgeoning cryptocurrency sector. However, it is the evolution of the underlying blockchain technology's utility and capacity that is arguably of most interest to the digital asset market's core proponents. Solana (SOL-USD), then, is the natural culmination of said evolution. But technical advancements alone may not be enough to save SOL or any other currently popular crypto.
Don't get me wrong — Solana fundamentally is an exciting project. Billed as a scalability solution for global adoption, SOL achieved tremendous interest and adoption when the benchmark Ethereum (ETH-USD) network became relatively cumbersome and expensive for developers. In short, the transactions costs associated with the ETH architecture got well out of hand for many, causing an exodus. Solana just happened to be one of the downwind beneficiaries.
The shift was understandable considering Solana's low platform cost, transaction speed and security. Over the last several months, its project developers have been busy integrating improvements to the system. Therefore, Solana could legitimately become an Ethereum killer, to use the crypto community's parlance. Except here's the thing: fundamental improvements have proven inadequate to bolster underlying valuations.
In alignment with the equities fallout on Cinco de Mayo, the crypto sector collapsed. And Solana, despite its street cred as a utilitarian blockchain, did not receive an exemption. Further, in the morning hours of May 6, cryptos have yet to recover from their hangover.
Again, this is not to say that Solana isn't a worthwhile project. Clearly, it's bringing much-needed improvements to the table for blockchain developers. But it is disheartening on some level that no matter the utility, SOL — like any other digital asset — is beholden to market sentiment.
Arguably, the majority of traders that comprise this market sentiment are not interested in Solana's speed, scalability and security. They merely want to know if SOL is going to make them money or not. Unfortunately, if the crypto sector continues to weigh recession fears just as heavily as equities investors, don't look to SOL to go against the grain.
On the date of publication, Josh Enomoto held a LONG position in ETH. The opinions expressed in this article are those of the writer, subject to the InvestorPlace.com Publishing Guidelines.